These are our trusted wellness partners and products that we turn to for our own wellness and self-care.
Atlas Orthogonal and Chiropractic Care
Sound Precision Chiropractic Center
Sound Precision Chiropractic Center (formerly Ball Chiropractic) specializes in Advanced Atlas Orthogonal. This upper cervical treatment technique is a very gentle, effective approach to renewed health and relief of discomfort without manipulation. We have seen major benefits in having a properly adjusted Atlas and highly suggest this to anyone looking for optimal health. Mention the Brain Spa sent you for special new client pricing.
Functional Neurology, Chiropractic Sports Medicine
Peter Leopold, DC, FIBFN (FN, CND)
Dr. Leopold has an amazing multi-disciplinary approach to the body. He also has the coolest tools in his toolbox! Using the principles of Neuroplasticity Dr. Leopold is to be able to positively change both the brain's function and structure to improve symptoms and functional limitations. Functional neurology utilizes a variety of evidence-based technologies and a deep understanding of neuro-anatomy to increase and enhance human function. Check out all he has to offer.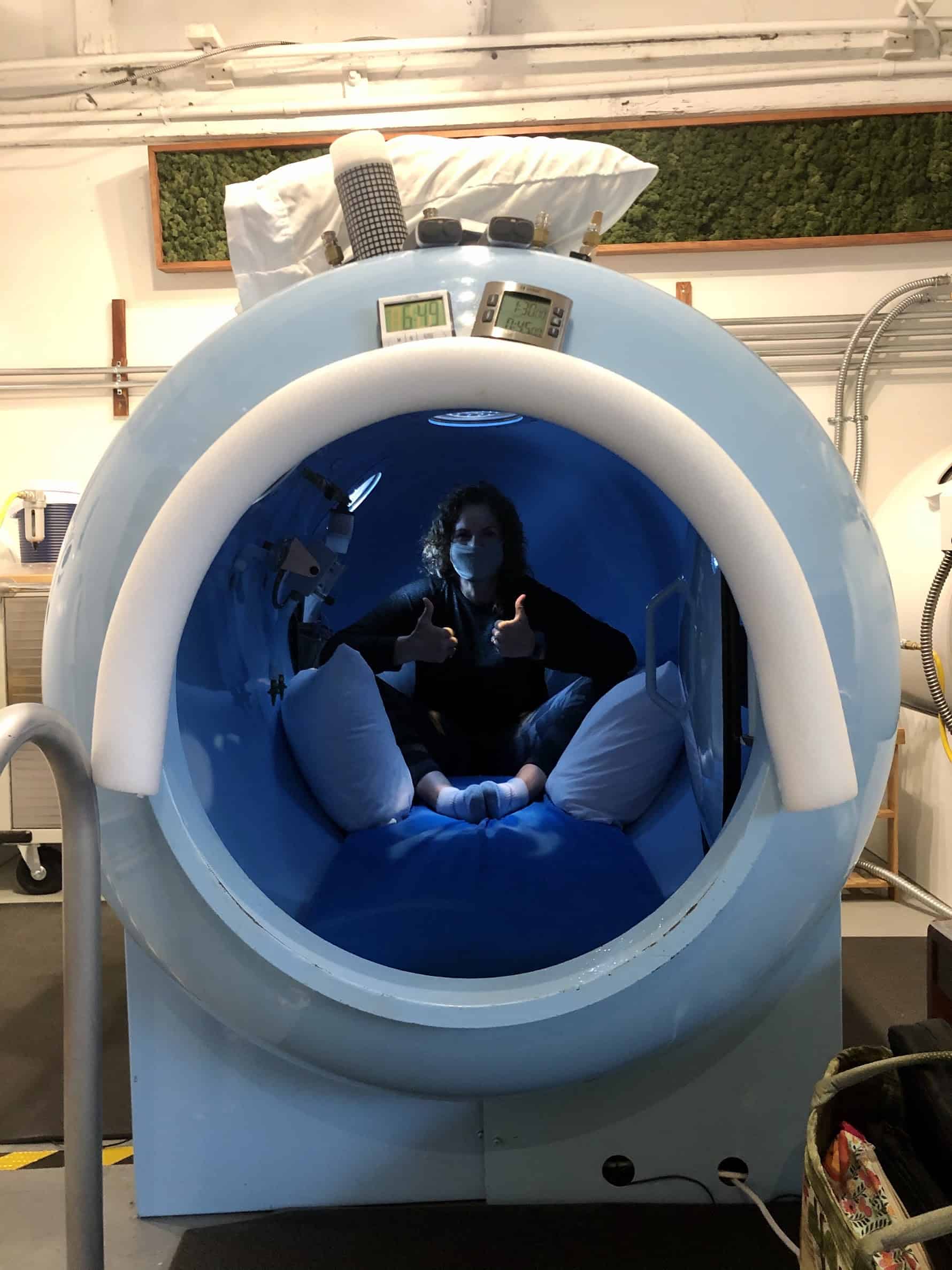 Hyperbaric Oxygen Therapy
Holistic Hyperbarics
Hyperbaric Oxygen Therapy (HBOT) is a treatment for a number of often serious conditions that involves breathing 100% oxygen in a pressurized chamber. The pressurization allows for greater oxygen absorption in the body and hyperoxygenates the blood plasma in ways other treatments cannot. As your blood carries the oxygen throughout your body, it helps fight bacteria and stimulates the release of growth factors and stem cells, which promote healing. We regularly suggest that clients dealing with concussion/TBI, post surgury recovery and Lyme have a consult to discuss HBOT. Mention the Brain Spa sent you for special new client and package pricing.
Worthy Self-Care Studio
Worthy
Infrared saunas and ice bath! A match made in heaven. Head over to Ashby Ave for some recovery and anti-aging at this gorgeous space with heart and soul. Tell Meliza we sent you!
5G and EMF Mitigation
Somavedic
Somavedic eliminates excessive amounts of free radicals in the body, which can lead to oxidative stress and cause cells to age. Its unique energy field has been scientifically proven to improve our immunity and accelerate the body's regeneration processes. Somavedic's antioxidative effect also decreases muscle fatigue, so that you can fully concentrate on taking care of your body and mind. Users share that not only do their bodies feel cleansed, but their minds are opened to an exciting spiritual awakening. Use Somavedic Coupon Code BABS to save 10%.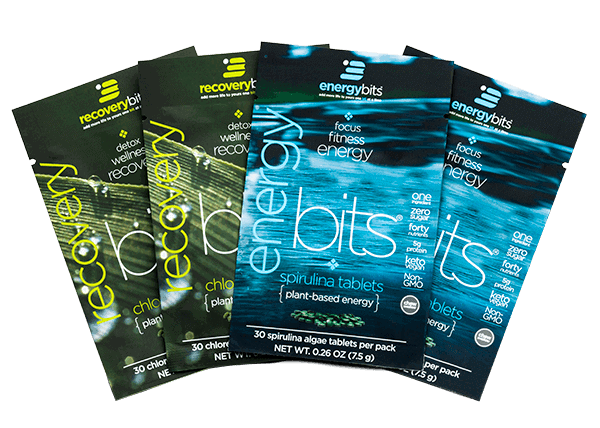 Pure Nutrition
Energy Bits
20% off with coupon code BAYAREABRAINSPA.
We carry the single servings at the Brain Spa. Angela and Carleigh regularly consume the Recovery Bits as we love the detoxifying benefits.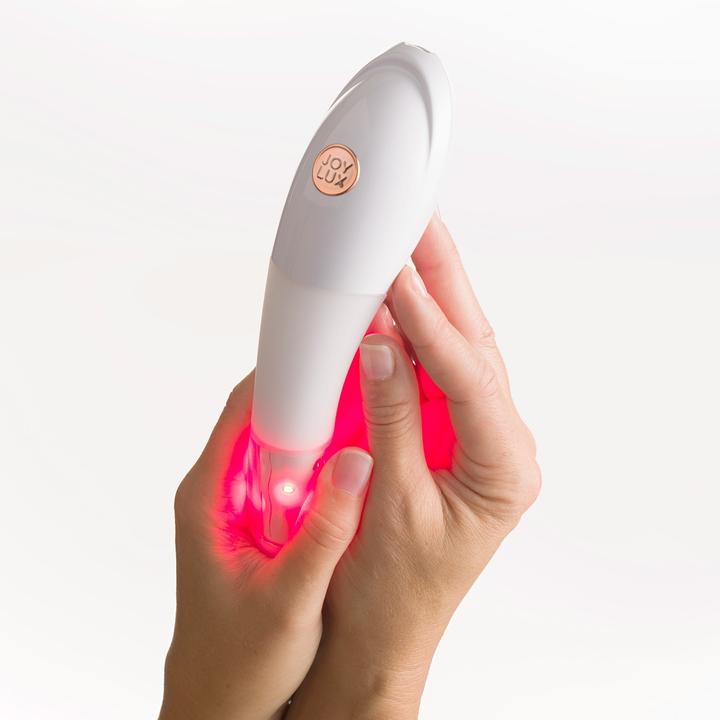 Joylux
vFit - Female Internal Red Light Therapy
vFit Gold is the first smart wellness device that harnesses the power of red light, gentle heat, and sonic technology to improve strength, sensation, and natural lubrication all from the comfort and privacy of your home.
Save 10% by using our link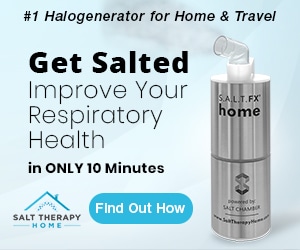 Salt Chamber
Dry Salt Therapy - At Home Halotherapy
Relief from respiratory and skin conditions is now available in the comfort and privacy of home. Respiratory conditions treated by salt therapy include: • Asthma • Allergies • Bronchitis • Common Cold • COPD • Cystic Fibrosis • Flu
Salt therapy is also great for the skin! The salt particles that aren't inhaled and land on your skin are absorbed, regulate the pH level, treat impurities, and promote natural exfoliation and regeneration. Skin conditions that can be treated with salt therapy include: • Acne • Eczema • Psoriasis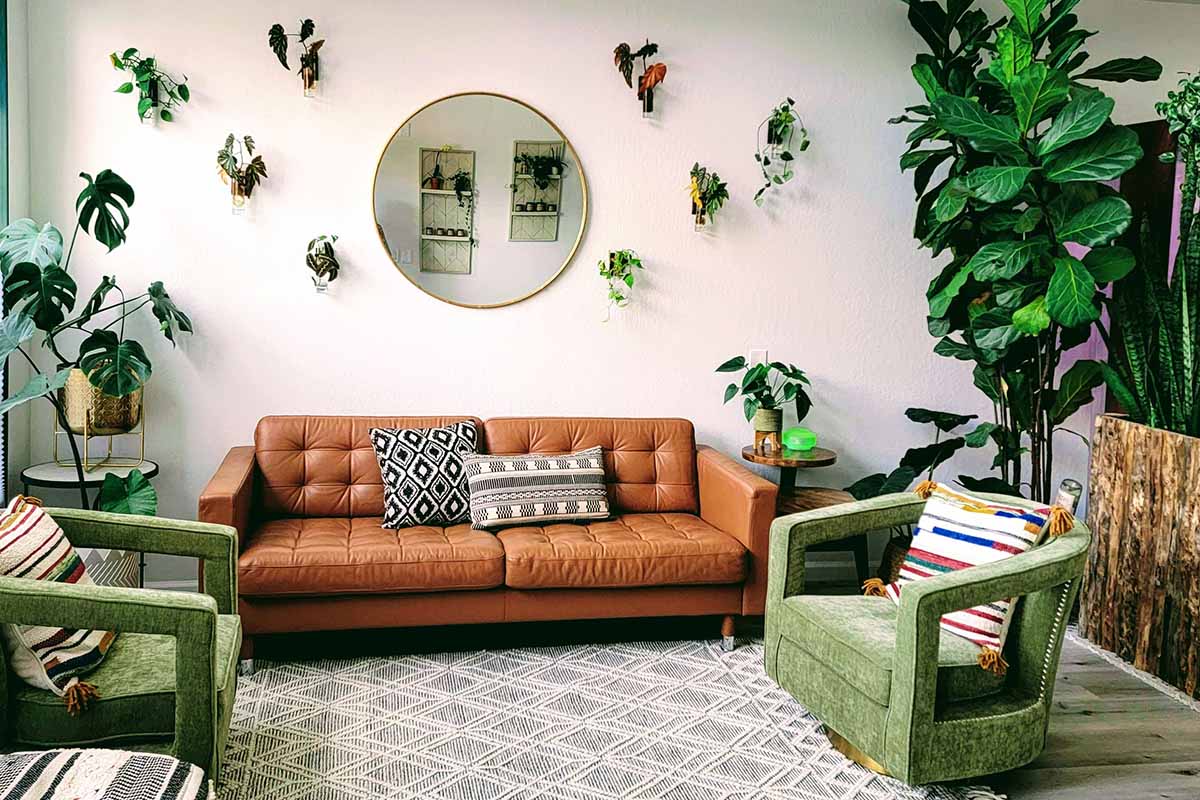 Modern Botanical
Grow Vase Wall Hangers
Love our little wall planters? Save 15% on your order with coupon code BAYAREABRAINSPA