Touchless Wellness Experiences
Bay Area Brain Spa offers cutting edge technologies that help you optimize your brain, reset your nervous system, detoxify, recover, de-stress, boost your immune system and perform better! 
The brain is your chief operating system and when it works better you feel better!
We are currenly open and offering: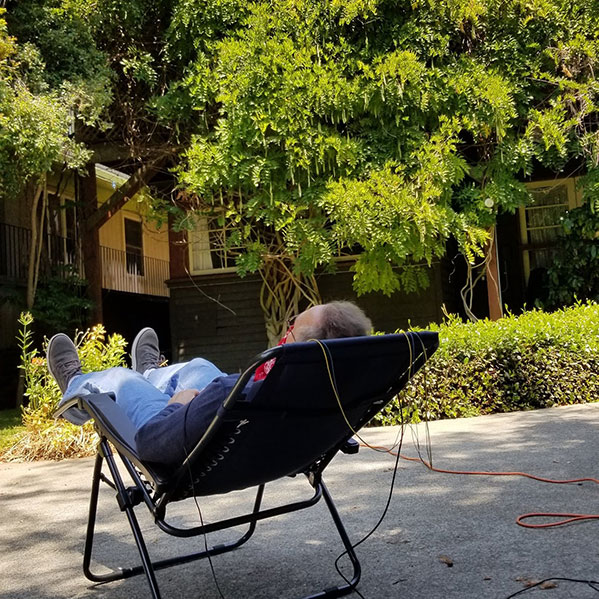 We know it's tough being in quarantine.
We can safely help you boost your immune system and reduce your stress.
We are currently scheduling individuals and COVID Cohorts.  If you quarantine together you can brain train together! 
Effortless Benefits of Neurofeedback:
What is biohacking?  To use science, biology, and self-experimentation to take control of and upgrade your body, your mind, and your life
The Joey Bar Available at The Bay Area Brain Spa
The Joey Bar starts with a mushroom-infused nutty crust, spread with a luscious date-caramel, and topped with coconut butter frosting, macadamia nuts, swirls of peanut butter, and naturally sweetened dark chocolate chips. The Joey Bar is enhanced with pure Cordyceps and Lion's Mane extracts. Your brain's best friends.