Brain Spa Basic
Best Price for Weekly Neurofeedback
4 Community Neurofeedback Sessions

Credits can be applied to ANY service

20% off all other service
Brain Spa Family
Share with your crew!
10 Community Neurofeedback Sessions

Credits can be applied to ANY service

20% off all other services
Mini-Boost for 2
Try our squeeze for 2 station!
You will both enjoy a lower-body lymphatic drainage massage with neurofeedback.  40-minute appointment. Book in the Boa Max 2 room.
Brain and Body Reset
Train your brain and drain your lymph!
10 full body lymphatic massages with neurofeedback.| Get a free credit to try: PEMF, NanoVi, Migun, Red Light, BioCharger, and Salt Booth. | $2370 Value! | 10 weeks to use the credits
10 Full-Body Lymphatic Massages to be used in 1 month at 20% off. Get 20% off all other services and add-ons during the month.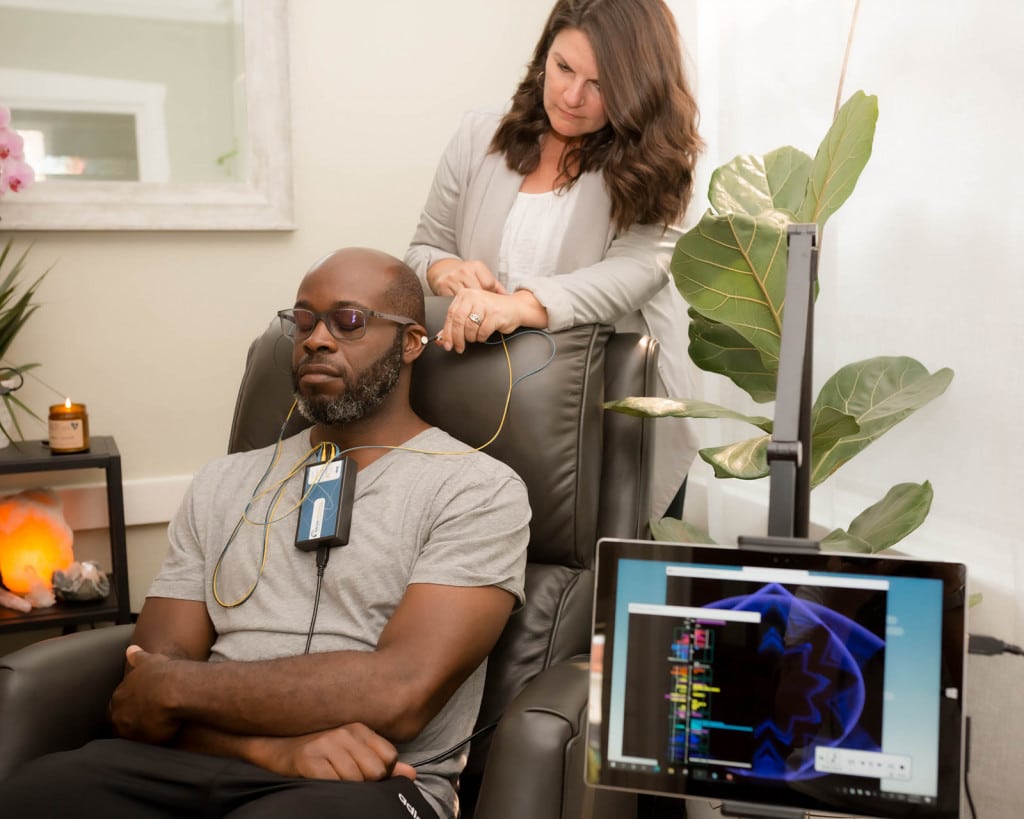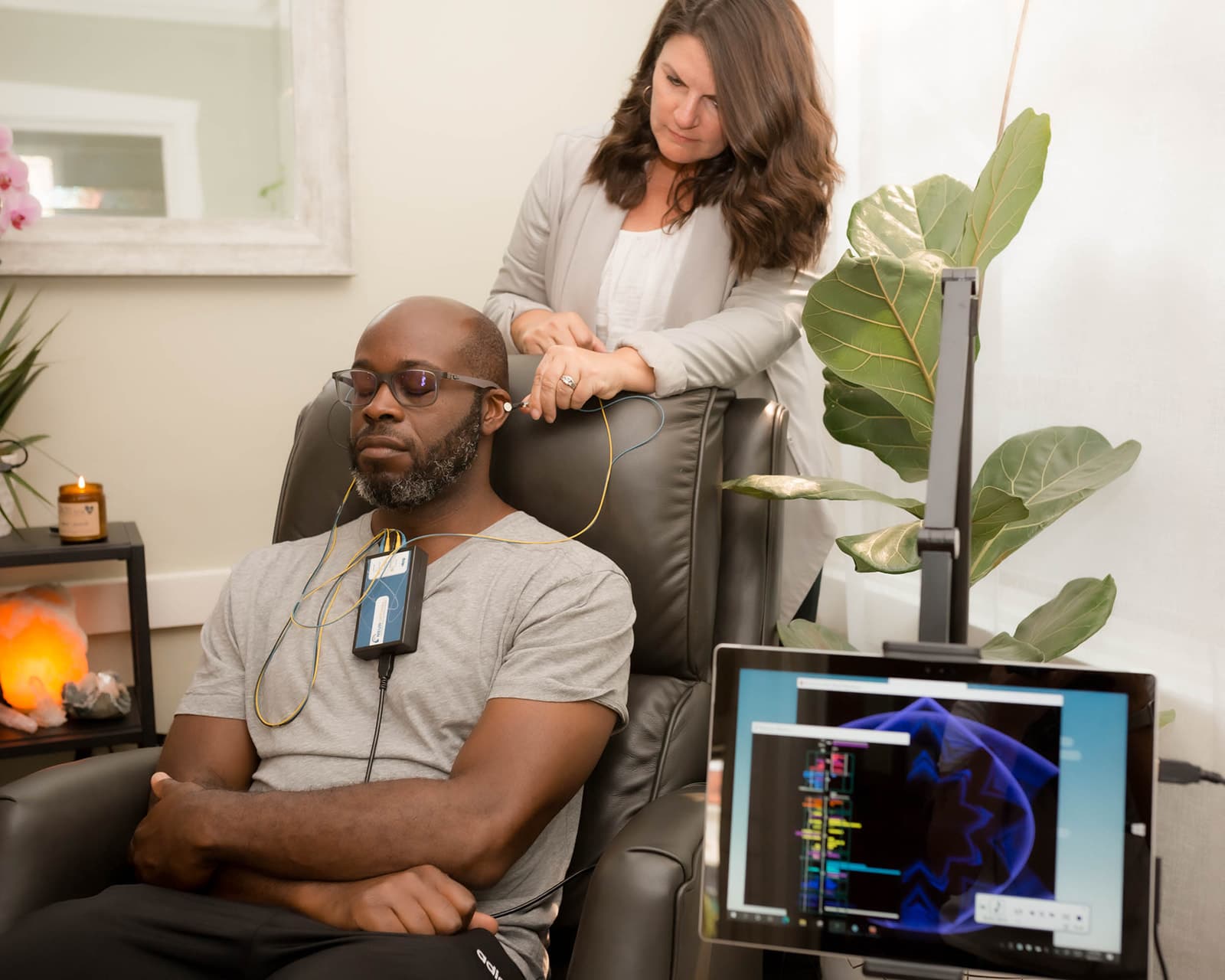 While one-off sessions can help you feel relaxed, we see the most profound results when people train consistently, 1-2 times per week. We encourage you to commit to a minimum of 10 neurofeedback sessions with a package or a few months of Brain Spa membership for the best results.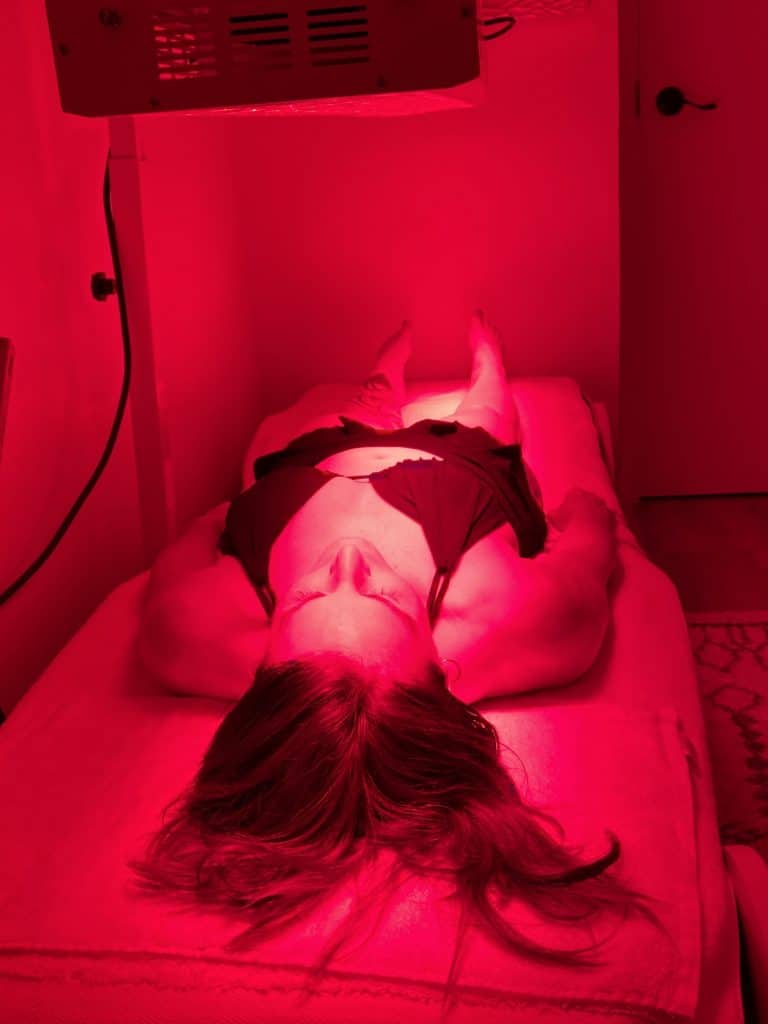 Enjoy 20 minutes under the very powerful full-body red lights. Private room so you can expose as much skin as you like.
$45
Save when you buy the package, or consider a membership.
$360
For best results, the Salt Therapy Association recommends a series of treatments. Some individuals prefer to use Dry Salt Therapy as a continuous preventative measure.
Use within 6 months - Super Salt Sale
$250
$150
Parties and group events are booked by request.  Just send us a message with how many people and your best dates and times and we will work with you to set it up.
Each person will enjoy:
Effortless NeurOptimal Neurofeedback
Lymphatic Drainage Compression Massage. Lower body
LightStim Red Light Facial
Migun Infrared Acupressure Massage 15 minutes
NanoVi Cellular Restoration
75 minutes of relaxation, rejuvenation, restoration!
$300
$200 each
$175 per person for 2 hours of biohacking services.
Everyone begins with a relaxing 33-minute Neurofeedback session. Each person samples :
Lower Lymph Massage with LightStim Red Light Facial
Neurofeedback
Migun Acupressure Massage
PEMF InfraMat Pro
BioCharger
$290
$175 each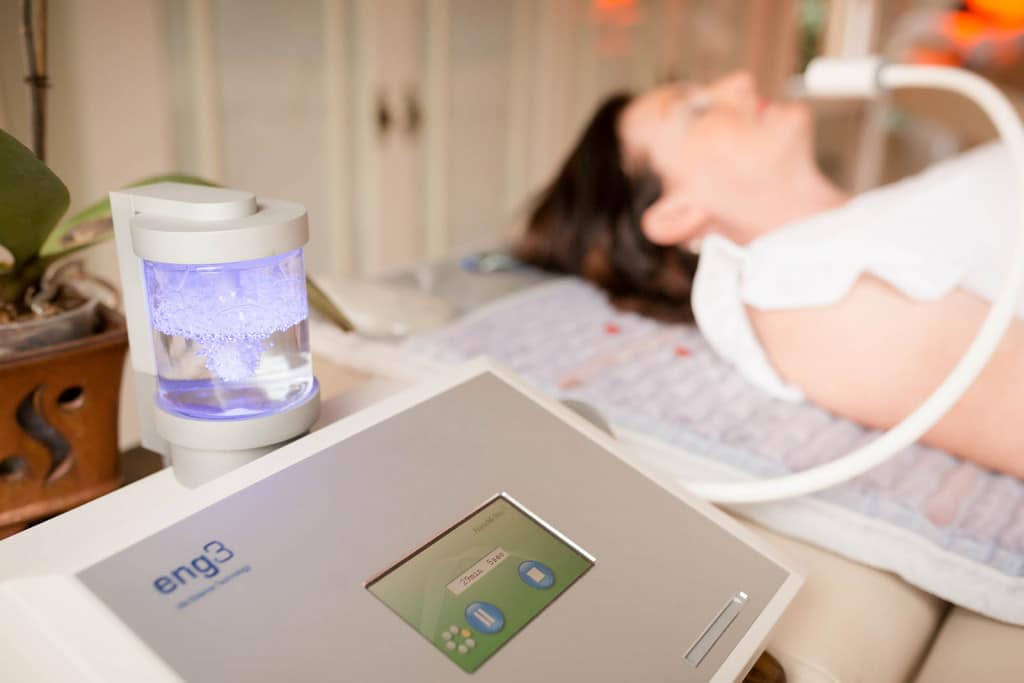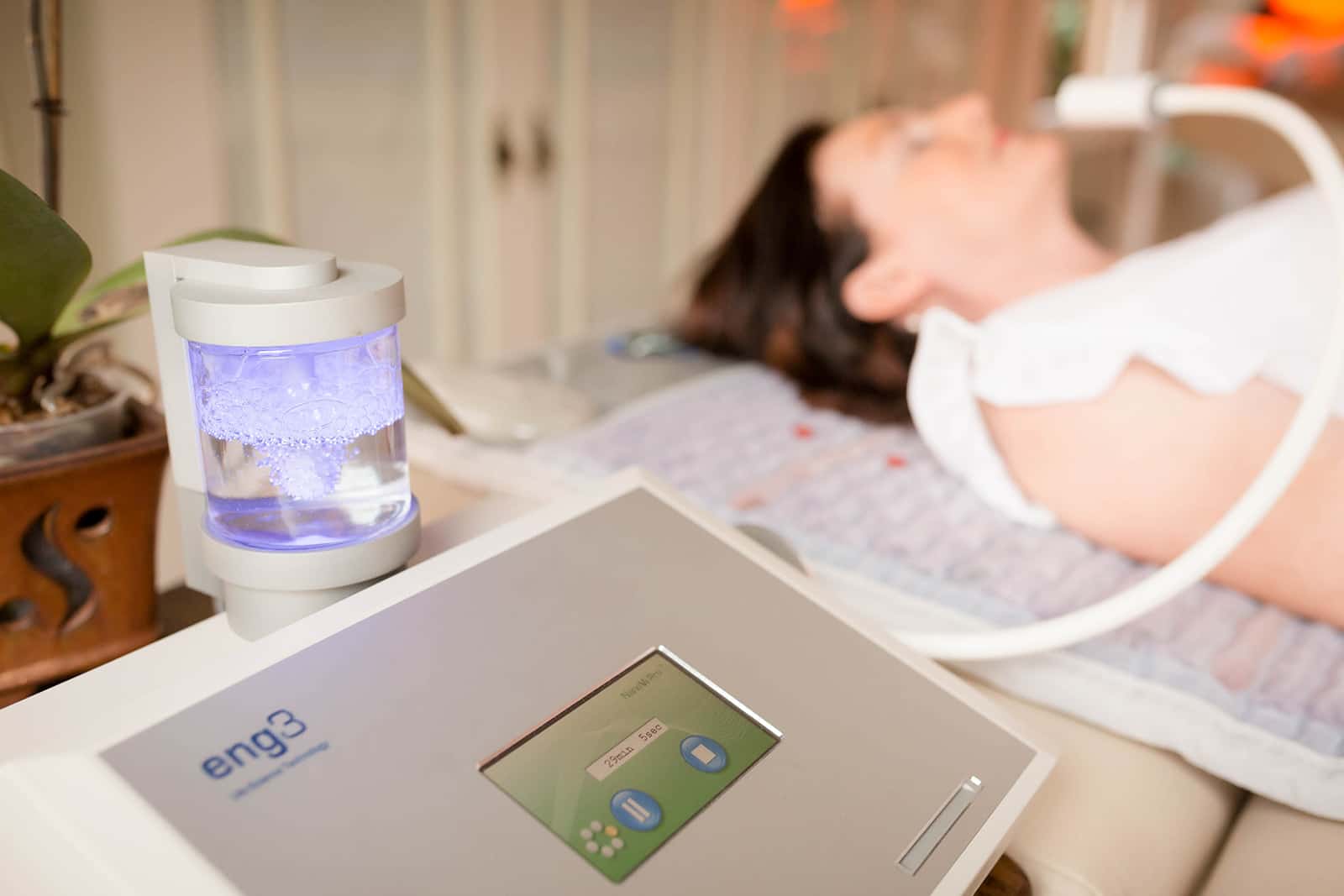 Any of these treatments can be added on to your neurofeedback or lymphatic massage appointments or with group spa bookings.  They can be available as stand-alone appointments during special community hours.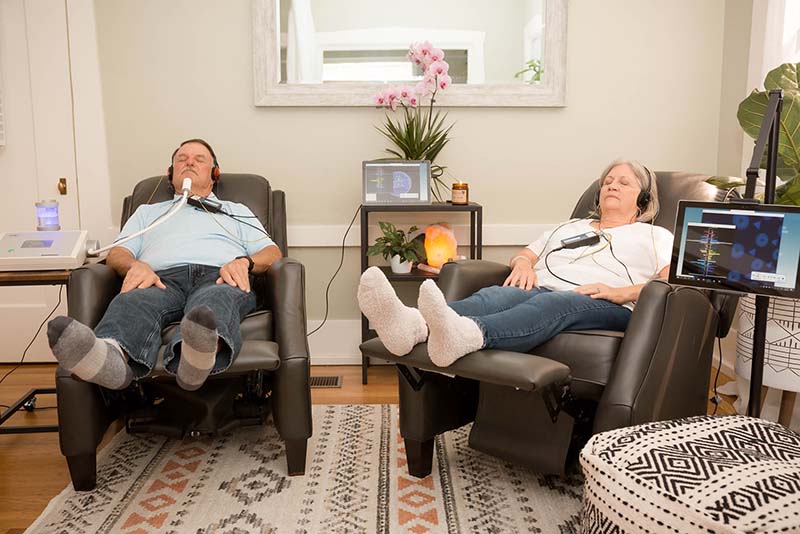 We would love to customize a treatment package for you, just contact us for a consultation. We always discount when buying multi-session packages.
We are set to accommodate groups up to 5 people. Families, Family & Friend Pods who are quarantining together, Co-workers, Teams, Bookclubs, Mom's Groups, Dad's Groups, Girl's Night, Double Dates, Celebrations. Wellness is best shared!
Are you dealing with a specific condition or symptom? We have curated suggestions and testimonials from a wide range of issues including cancer, Lyme, TBI, Fibromyalgia, ADHD, anxiety, sleep issues, athletic performance, lymphedema, and more. We are always happy to consult and suggest a service plan for you.