We are now at 1037 Solano Ave.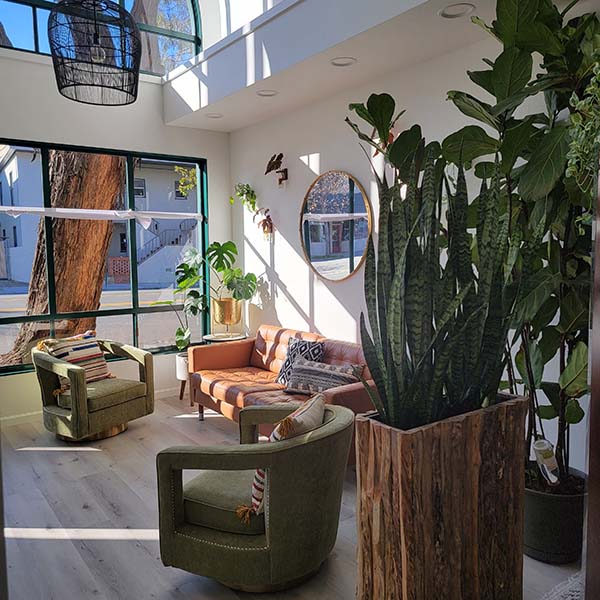 Thank you for your support and patience with us during this exciting transition!  We can't wait to have you in our new space!
If you don't see what you need online just message us.
New bookable stations!
Private Neurofeedback room for 1 or 2
Biocharger!
Migun Acupressure Massage
PEMF Hot Gemstone Mat
Salt Booth
Red Light and Vibe Plate
WAVi Brain Scans
We will continue to offer our core stations:
2 BallancerPro lymphatic massage now both in private rooms
2 Boa Max compression massage, book one or both for a couple's squeeze!
Community Neurofeedback
Private neurofeedback with consultation
Spa parties!  Our new party room is ready for you to bring up to 6 friends for a group spa appointment!
As we ramp-up to full capacity, we need help!  If you or anyone you know is passionate about health and wellness and wants to be part of the Brain Spa team, shoot us an email and tell us about yourself.
Questions?
510-338-4645 (text preferred since we are often with clients and can't pick up!)
hello@bayareabrainspa.com